This post is also available in:

Russian

Portuguese (Brazil)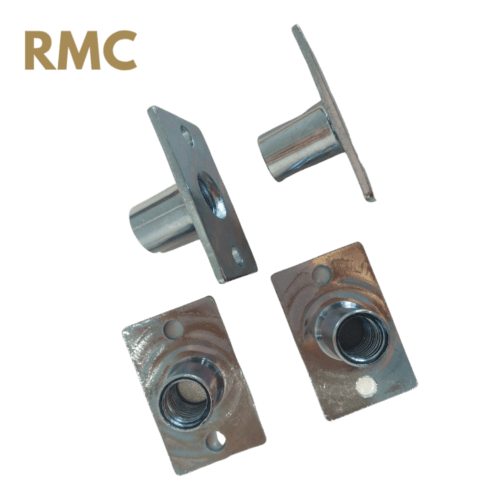 CLIMBING WALL T-NUTS
M10 T-Nuts is a climbing wall hardware that you can not miss for your project. The great news is as a manufacturer, RMC produces all types of T-Nuts that you would find in the market. In addition, more than 80% of our clients are contractors, builders. They buy those T-Nuts quite often.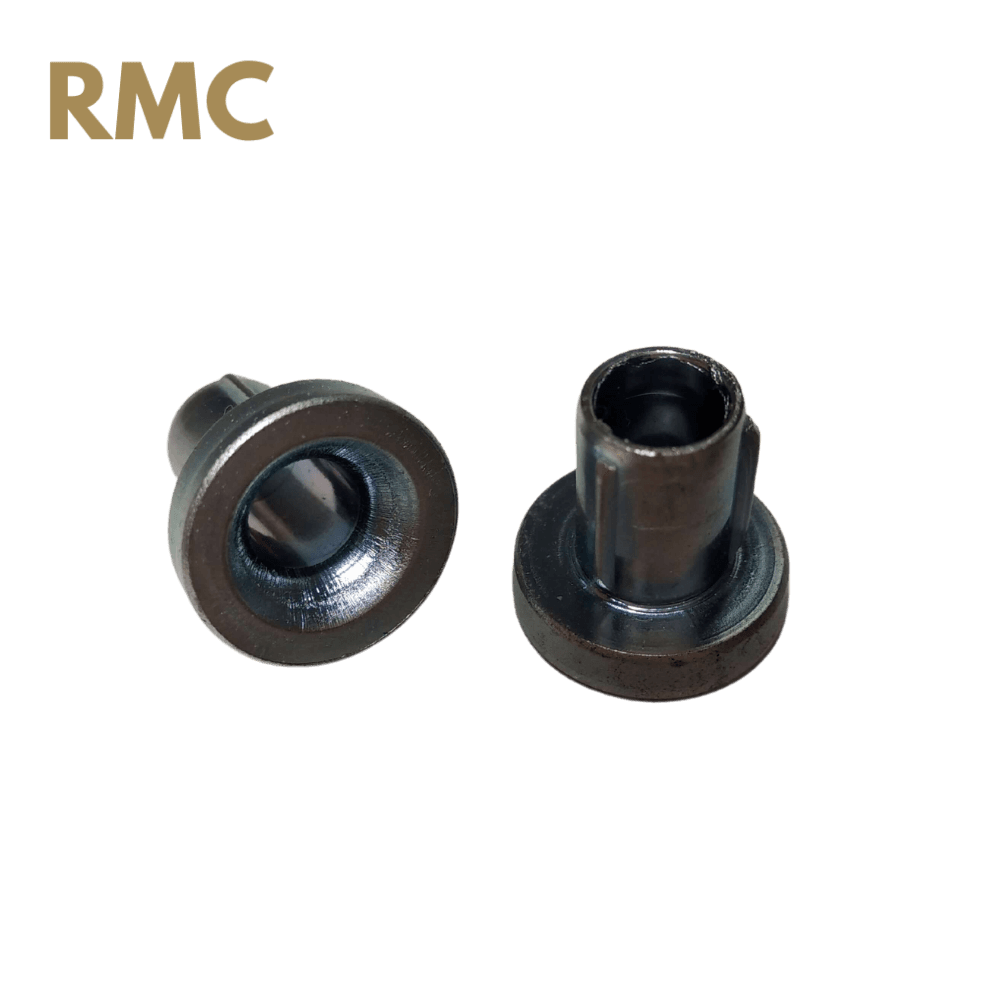 M5 VOLUME SCREW INSERTS
Are you looking for an easy and economic way to expand volume service life? Well, these M5 volume inserts would be a great solution. They are little, easy to install and offer good protection to the volume holes. You would find it time and money-saving.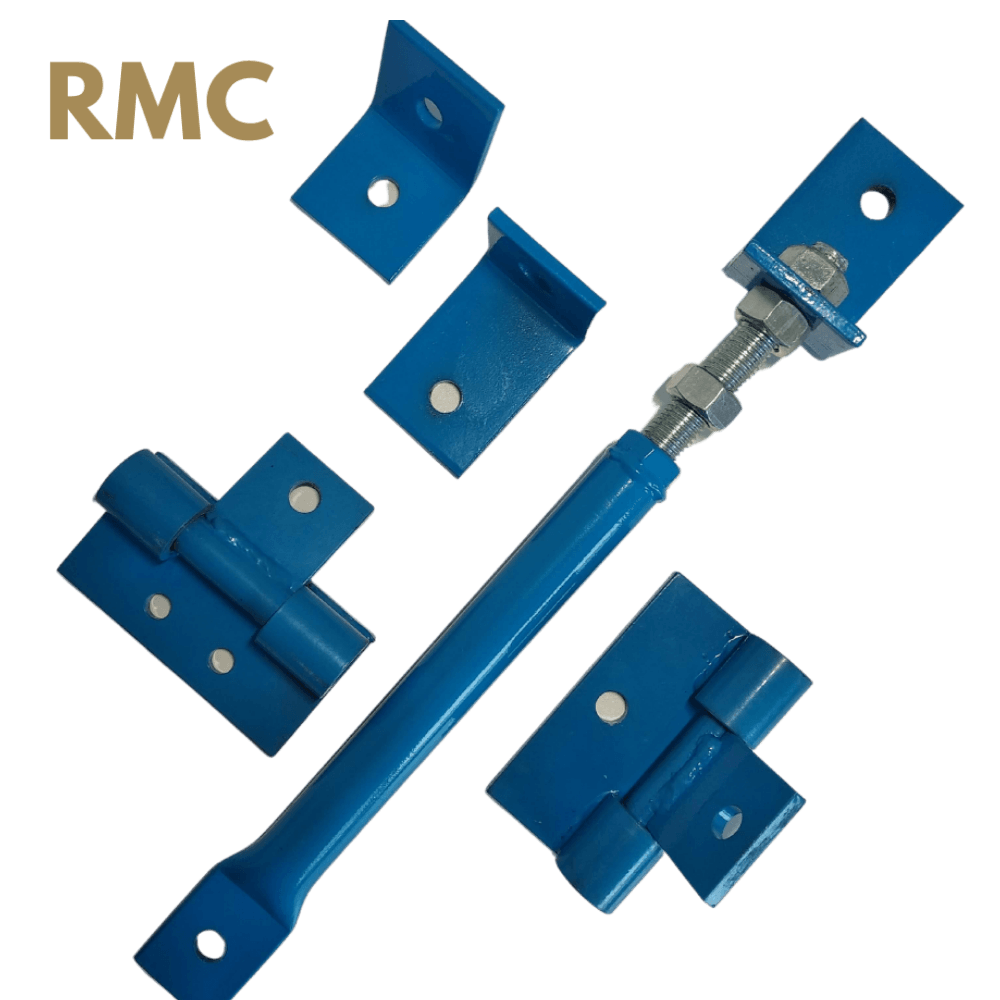 ADJUSTABLE BRACKET
The adjustable bracket is an engineered climbing wall hardware. What are the main characteristics? Firstly, it offers a strong connection between the plywood back and the steel structure or the wall. Secondly, the total length can be adjusted by twisting the position of the tube on the threaded rod.