Heavy Duty Eye Bolt is hardware that you can not be missed for your zip line, rope course projects.
They offer stable connection between the wood posts, steel tube to the steel wire.

They come in different design based on variety application.
There are mainly 2 types eye bolts that you may need for your projects. Each type is available in carbon steel and stainless steel.
Regular Eyebolts are designed to be inserted into the wood post or steel tube in your zip line, rope courses project, the non-screwed parts length are equal to the wood post/ steel material thickness, and on the back side, there is a nut.

Shoulder Eye Bolts, the different design compared with regular type is there is a supporting shoulder which makes it suitable for angle load.
What is the key quality point for Eyebolt?
That is working load limit, WLL, double check this data very carefully with your provider. We would offer you a SGS Test report. Safety is always our first concern.
STANDARD AND ADDITIONAL INFORMATION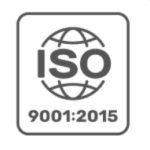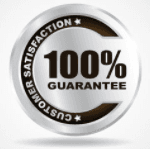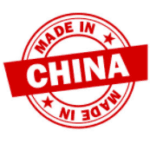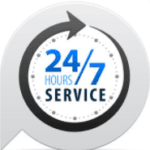 STEEL WIRE THIMBLE SPECIFICATION CHART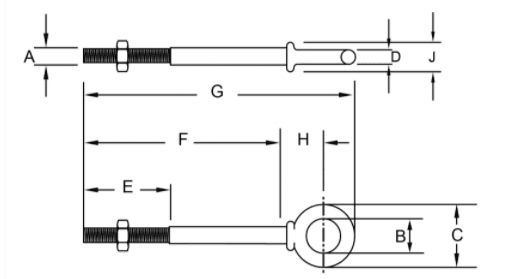 Shank Diameter&

Length

/Inch

Working load Limit/Lbs
Weight per 100pcs/Lb's
A/Inch
B/Inch
D/Inch
E/Inch
F/Inch
1/4 x 2
500
6.6
0.25
0.5
0.88
0.19
1.5
1/4 x 4
500
9.1
0.25
0.5
0.88
0.19
2.5
5/16 x 2-1/4
800
12.5
0.31
0.62
1.12
0.25
1.5
5/16 x 4-1/4
800
18.8
0.31
0.62
1.12
0.25
2.5
3/8 x 2-1/2
1200
21.4
0.38
0.75
1.38
0.31
1.5
1/2 x 3-1/4
2200
42.6
0.5
1
1.75
0.38
1.5
1/2 x6
2200
56.8
0.5
1
1.75
0.38
3
5/8 x6
3500
102.4
0.62
1.25
2.25
0.5
3
1 x6
10 000
366.3
1
2
3.75
0.88
3
YOU MAY ALSO NEED BELOW HARDWARE