STEEL LINK CHAIN FOR ZIPLINE, ROPE COURSE
Steel Link Chain is the hardware you can not miss for your rope courses. It offers strong and flexible connection between the wood board and the wood pole or anywhere your need it.
While choosing the correct link chain for your projects, pay attention to below points:
The working load limit, double check this technical data with your supplier. We would recommend to use a stronger one than your project need. To make sure the load is reached, doing a test before shipment won't hurt. Such as SGS Tensile Strength Test.

Which material is needed, galvanzied steel one or stainless steel? Consider this, the stainless steel has better corrosion ability than carbon steel, but the cost would be higher.
STANDARD AND ADDITIONAL INFORMATION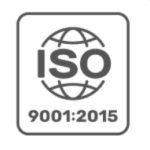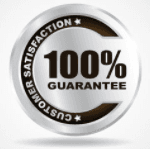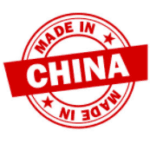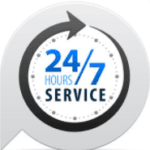 STEEL LINK CHAIN SIZE AND TECHNICAL DATA CHART
90% OF OUR CLIENTS ALSO NEED BELOW HARDWARE